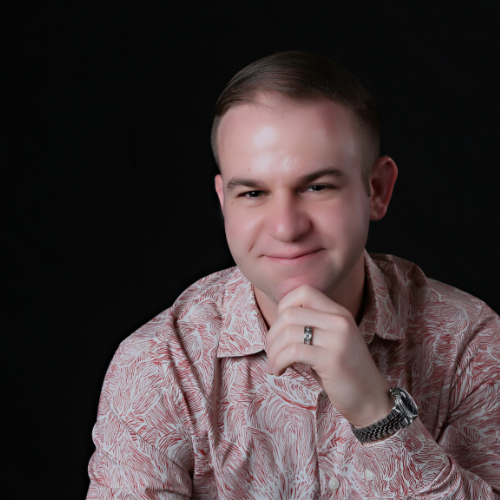 Cory Freilich
CF Equestrian & Estates Collection is a premier real estate team specializing in equestrian and estate properties. Founder and Broker Associate, Cory Freilich, brings over a decade of sales and marketing experience, coupled with a lifetime of equestrian competition, to the table. With an unwavering passion for exceptional real estate, Cory has received numerous designations, certifications, and awards throughout his career. As a Certified Luxury Home Marketing Specialist/CLHMS and Guild award recipient from The Institute for Luxury Home Marketing, he is equipped with the necessary training and sales requirements to exceed expectations. He has also earned the Real Estate Negotiation Expert/RENE, Luxury Home Certification/LHC, Sellers Representative Specialist/SRS and Seniors Real Estate Specialist/SRES designations. Notable awards include the RE/MAX Hall of Fame, RE/MAX Platinum Club, RE/MAX 100% Club, Multi-Million Dollar Producer Award, and the RE/MAX Spirit Award for showcasing exemplary character and attitude.
Cory is renowned for his integrity, passion, and innovation. He believes in setting expectations upfront to build strong professional relationships that continue beyond the consummation of any transaction. His sincere passion for equestrian & estate properties stems from his love for horses and exceptional real estate. Cory prides himself on staying ahead of the ever-changing real estate market by challenging himself to incorporate new marketing techniques and explore new communities, ensuring that his clients receive the best possible service throughout their real estate journey.
Previous clients have raved about Cory's professionalism, responsibility, and support throughout the entire process, saying "Cory was beyond terrific. An excellent listener, he handled every single aspect with ease and confidence." With CF Equestrian & Estates Collection, you can be assured of a seamless and successful real estate experience backed by a trusted local name, RE/MAX Premier Realty, and the global RE/MAX brand.
Send Me A Message